National Psychology Week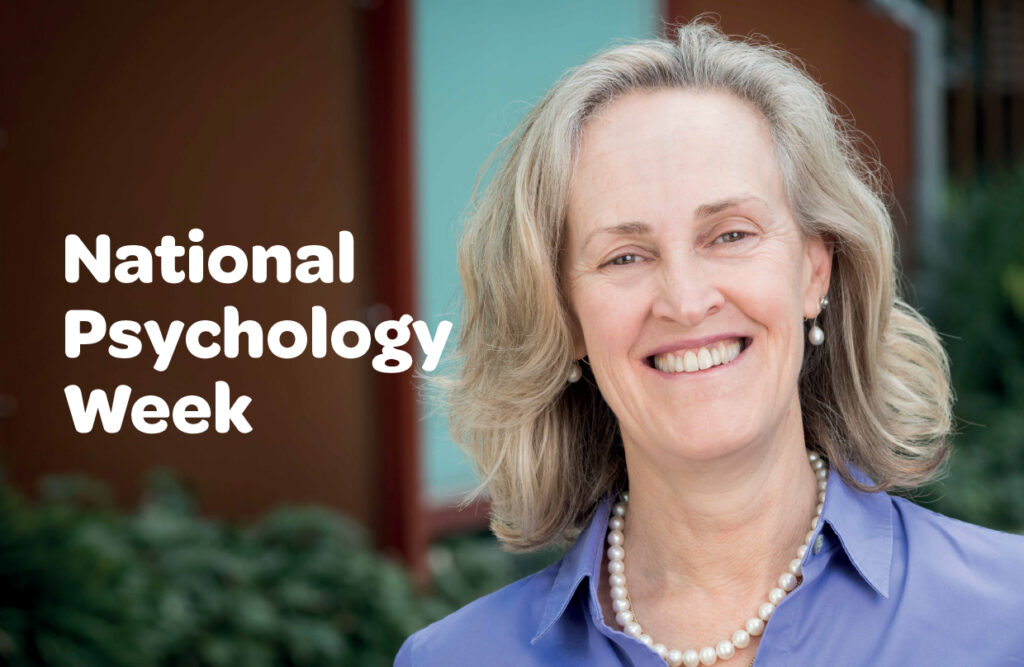 Today is the first day of National Psychology Week – an initiative that aims to increase awareness of how psychology can help Australians lead healthier, happier and more meaningful lives.
Professor Jane Andrews, Head of Inflammatory Bowel Diseases Service at the Royal Adelaide Hospital, is pioneering work providing critical mental health support for chronic sufferers of Inflammatory Bowel Disease.
Through the generous support of our donors, the RAH Research Fund is funding a psychologist to provide support to inpatients at their most sick and vulnerable and ensure continuity of care once they are well enough for discharge.
Click here to find out more about Professor Andrews research.