World Arthritis Day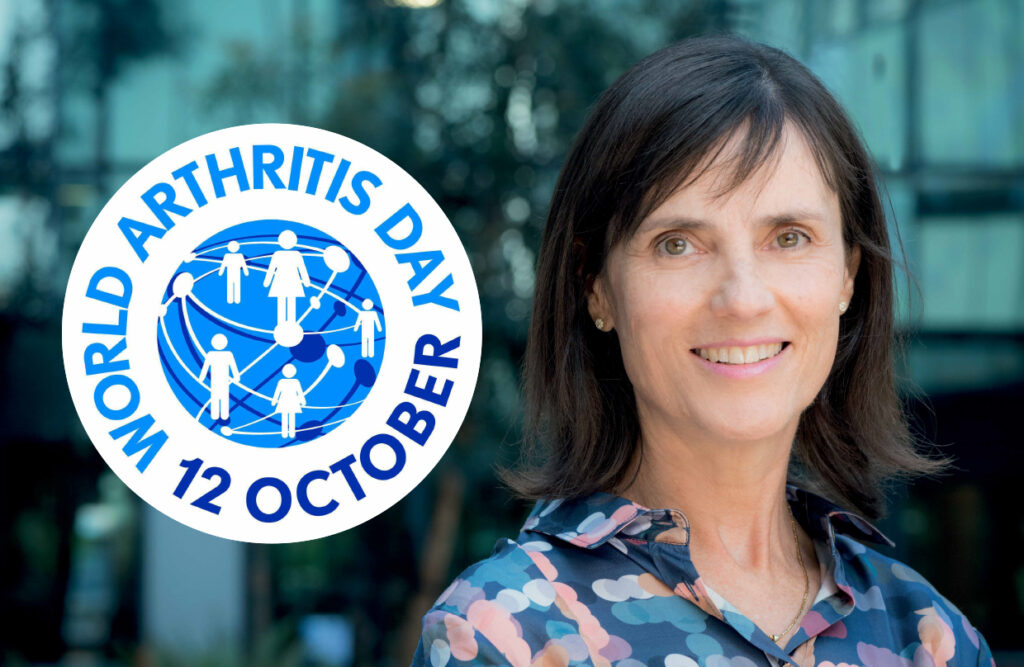 Today is World Arthritis Day. *Arthritis affects 1 in 4 Australians and can impact enormously on a person's health and wellbeing.
The RAH Research Fund is proud to support the work of Professor Susanna Proudman, who with her team is finding new treatments for Rheumatoid Arthritis – including the role of fish oil in reducing inflammation and controlling the progression of this debilitating disease.
Click here to learn more about the work of Professor Proudman, take a look at her presentation from our Behind the Microscope series.
*Source: https://arthritissa.org.au/